The longer you save, the better your rate.
$1,000 minimum to open
View account with online banking
Multiple term options available
No monthly service charge
Earns interest
FDIC insured to legal maximum
Connect with an account expert.
Online and mobile banking
$0 per month pricing options
Earns interest
Unlimited complimentary Umpqua ATM and in-store withdrawals
Optional overdraft services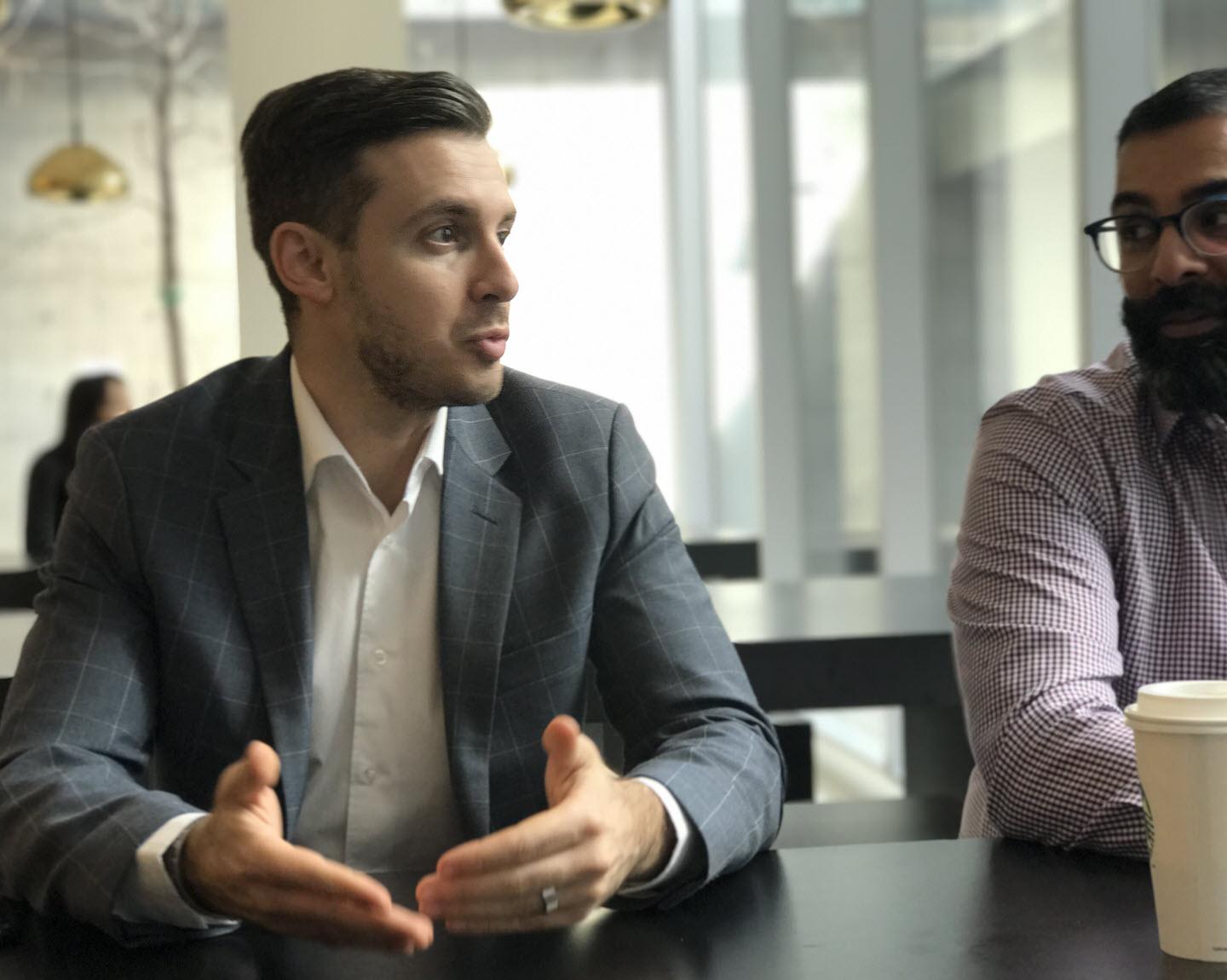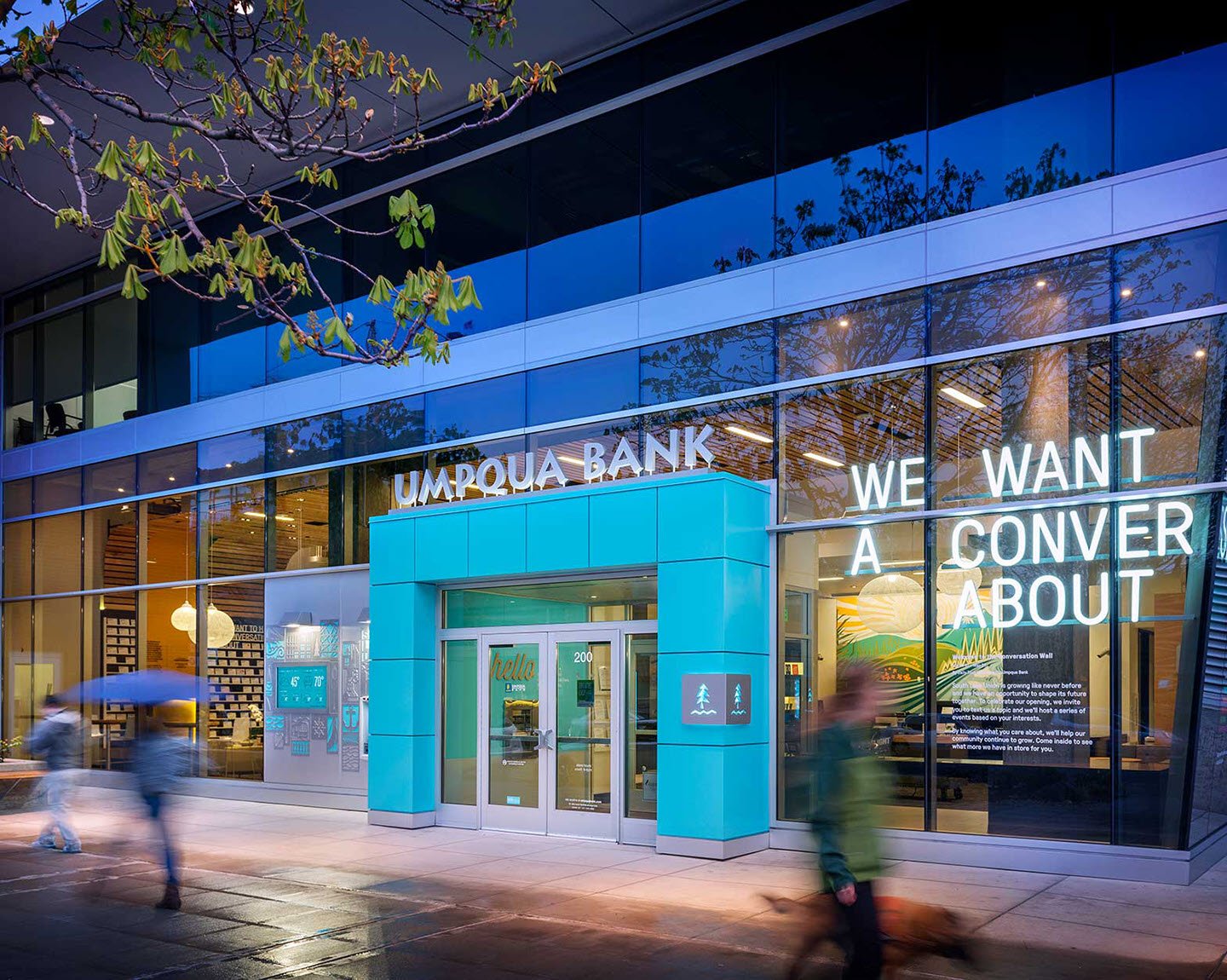 Find an Umpqua Bank near you
We've made it easy to find your nearest branch, schedule an appointment, or contact a branch, all in one place.
Find your branch