mobile title
desktop title
Strong communities make even stronger economies. So, at the heart of our efforts is a clear focus on improving the financial health of our customers and communities. Every path to financial health is different, and we are committed to leveraging our expertise and resources to help you find your comfort zone.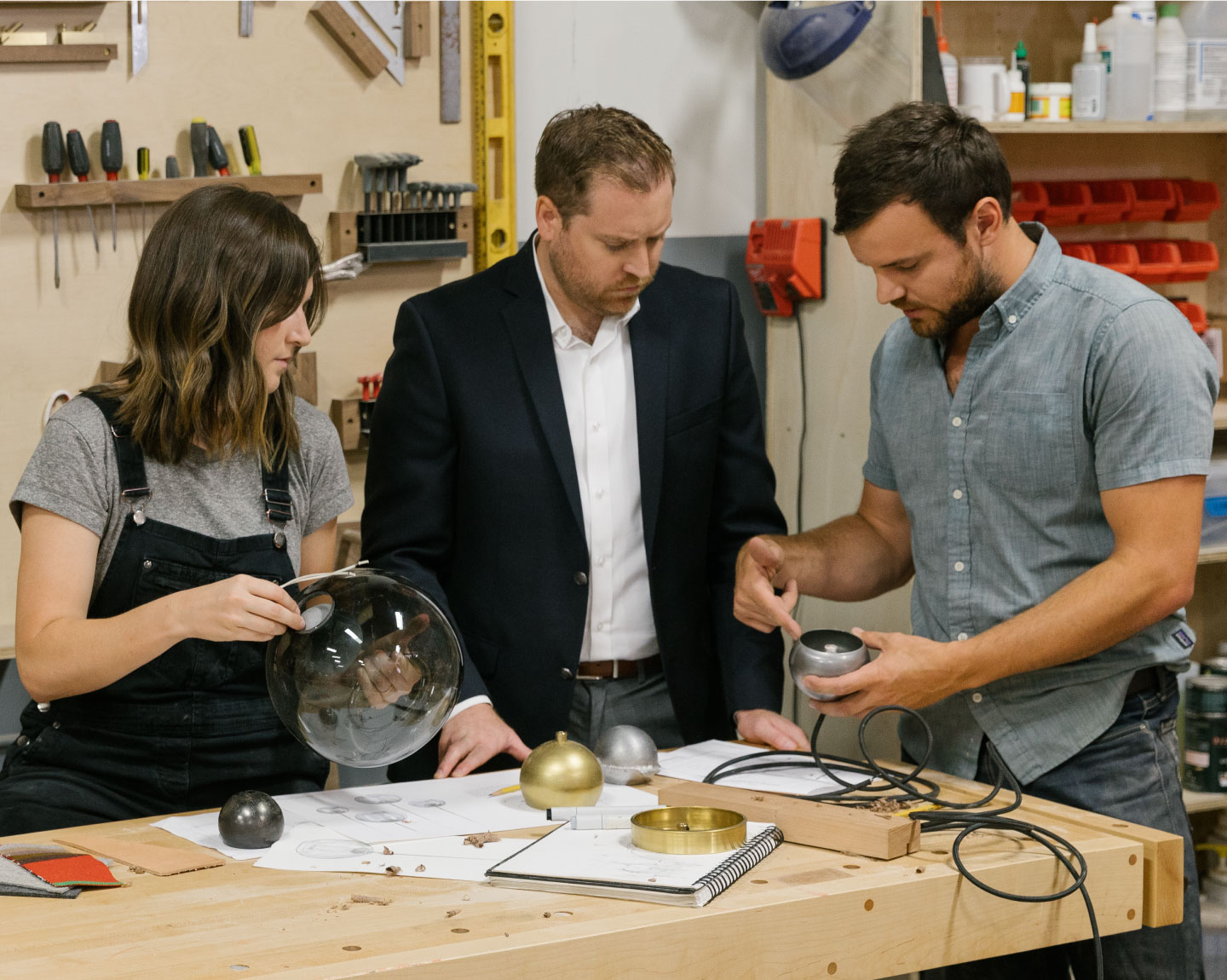 Whether you're looking to buy a car, own a home, start a business, or anything in between, we've created a budget plan that can help you save without it feeling like a burden.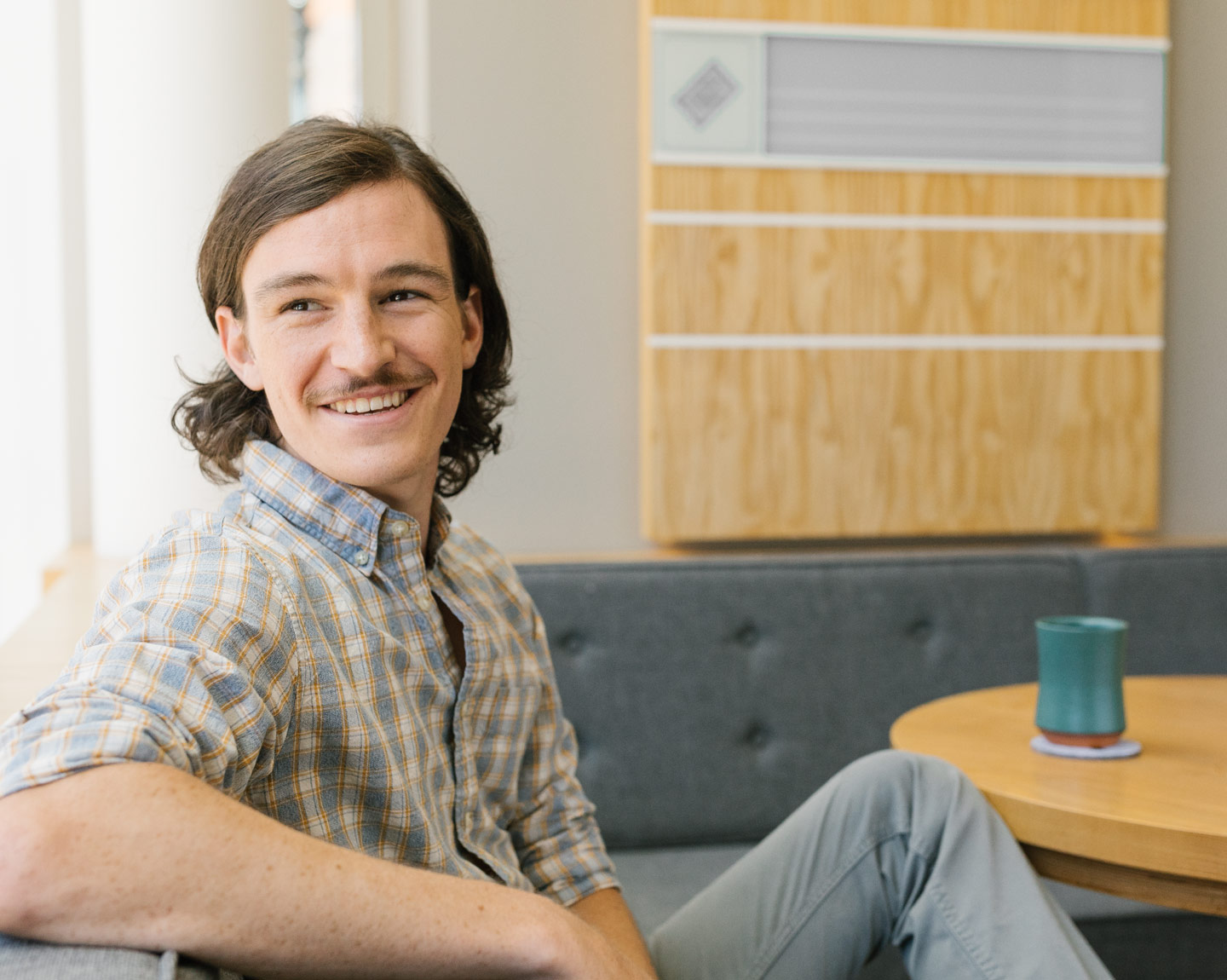 Tools for parents

Research shows that money management is an essential life skill. We've developed expert tools that can help you teach your kids about money—while having some fun along the way.

Learning resources

Teaching money management to people at any age can be challenging, so we've created a financial literacy curriculum. And, we have associates ready to help deliver it!

Fun for kids

It's never too soon to start learning all about money. That's why we love having families drop in to take a tour, learn about banking, how to budget, make a deposit and even enjoy coffee and free cookies on Fridays.
Community Partnerships

We shape, engage, and inspire people through the power of partnership.

Learn more