Together
for better
Learn how Umpqua Bank is helping people, businesses, and communities build economic vitality.
How can we help your business?
Umpqua makes the hardest parts of running your business easier.
With solutions to fit every need, we've got your back.

mobile title
desktop title
What's your goal? Get there faster with an Umpqua Bank Select Term Loan for your business with rates as low as 3.99%*. Take advantage of low rates today to help position your business for tomorrow.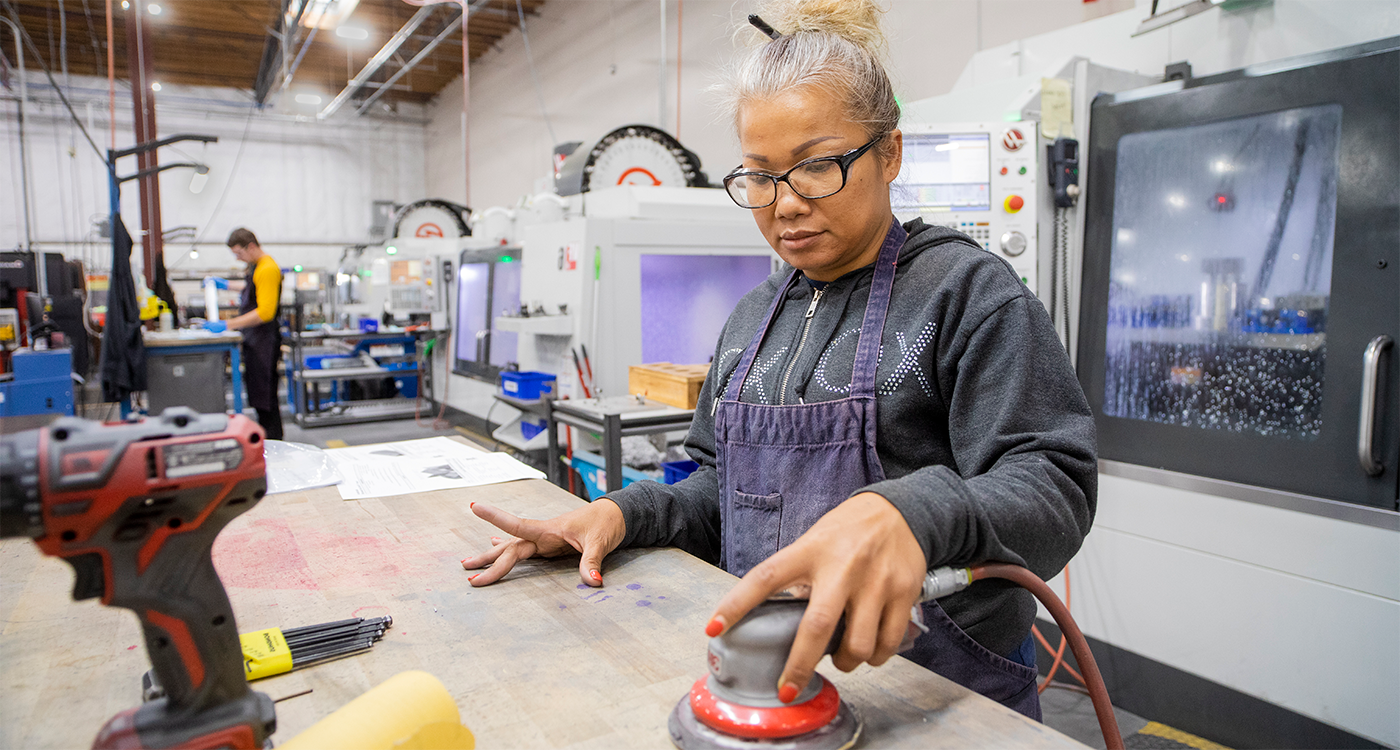 Together
for better
Umpqua Bank
+

Columbia Bank

Umpqua and Columbia Bank are combining to create the West Coast's leading regional bank to better serve our customers and communities.

Learn more
A personal banking experience designed with you in mind
If you're looking for a bank that's in harmony with your life,
Umpqua has the tools to help you reach your goals.

Additional Personal Banking Services
Banking at your convenience
Make check deposits through the Umpqua Mobile Banking app

Pay bills, view transactions, and monitor cash flow from anywhere

Get banking advice on-the-go from financial experts who understand your needs
Online & mobile banking