Personal Banking
that lasts a lifetime.
Resources for every milestone in your life

Whether you're opening your first savings account, taking out a loan, or buying your dream home, we're there to help at every stage of your journey.
Umpqua meets you where you are.
Choose from a variety of account options designed to help you reach your goals, on your timeline.
Home Loans
Ready to start the next chapter of your life?
We work side-by-side with our customers to help them buy, build, remodel, and refinance their homes. We'd love to lend you a hand, too.
Find a home loan
Umpqua has your back, wherever you are.
Our powerful online banking tools make it easy to manage your money from here, there, and everywhere.
A banker in your pocket
From lost cards to home loans, college funds to retirement—your banker is just a tap away.
Mobile check deposit
Easily deposit a check into your account by snapping a photo of it with your phone.
Simple to use
Pay bills, view transactions, order checks, and more at your convenience.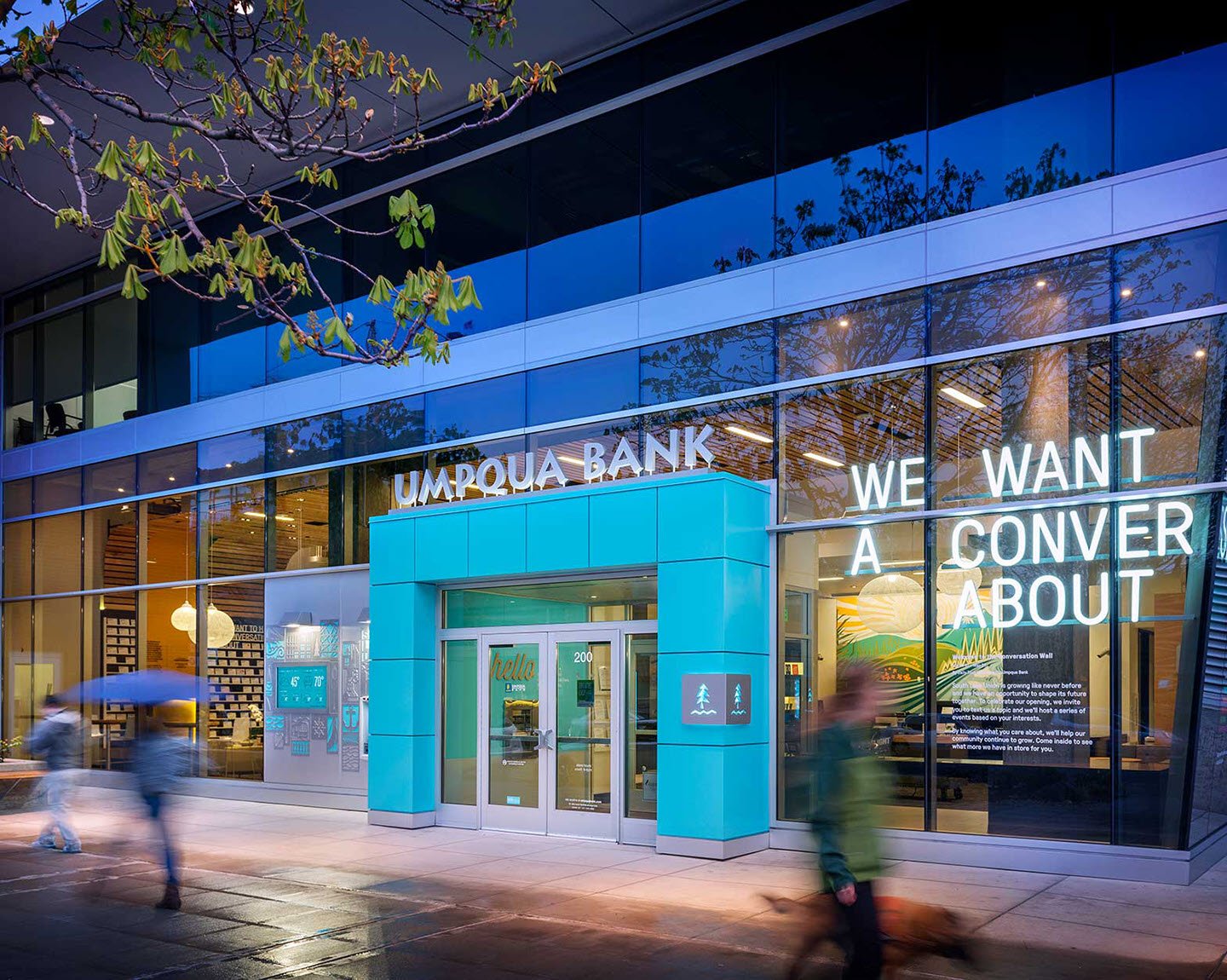 Find an Umpqua Bank near you
We've made it easy to find your nearest branch, schedule an appointment, or contact a branch, all in one place.
Find your branch