Custom financing options for multifamily residences
Multifamily dwellings can be a great investment over time, especially when you find a foundational financing solution that's aligned with your long-term goals. Our team of real estate funding specialists can help you through the process, whether you're looking for a fixed rate or flexible payment structure.
What we offer our real estate partners
Lock in early rates
No impounds for taxes, insurance, or capital improvements
Step-down prepayment schedules
Limited-recourse and interest-only options are available, as well as earnout options for properties with significant rental upside.
Financial advising you can count on
When it comes to the real estate world, consistency and speed win every time. We know timing is everything; that's why we offer direct financing solutions where and when you need them, whether you're interested in stabilized multifamily apartments, mixed-use buildings, or mobile home parks.
You can count on us to:
Learn about your long-term goals, interests and dreams to help you determine the ideal investments

Advocate for you before and during the transaction

Identify new market opportunities in your Western markets

Create efficiencies at every phase of the journey with our best-in-class banking services
Is a loan right for you? Our purchase, refinance, and cash-out option loans span $1 million to $15 million on stabilized assets, with a variety of fixed rates and flexible payment terms.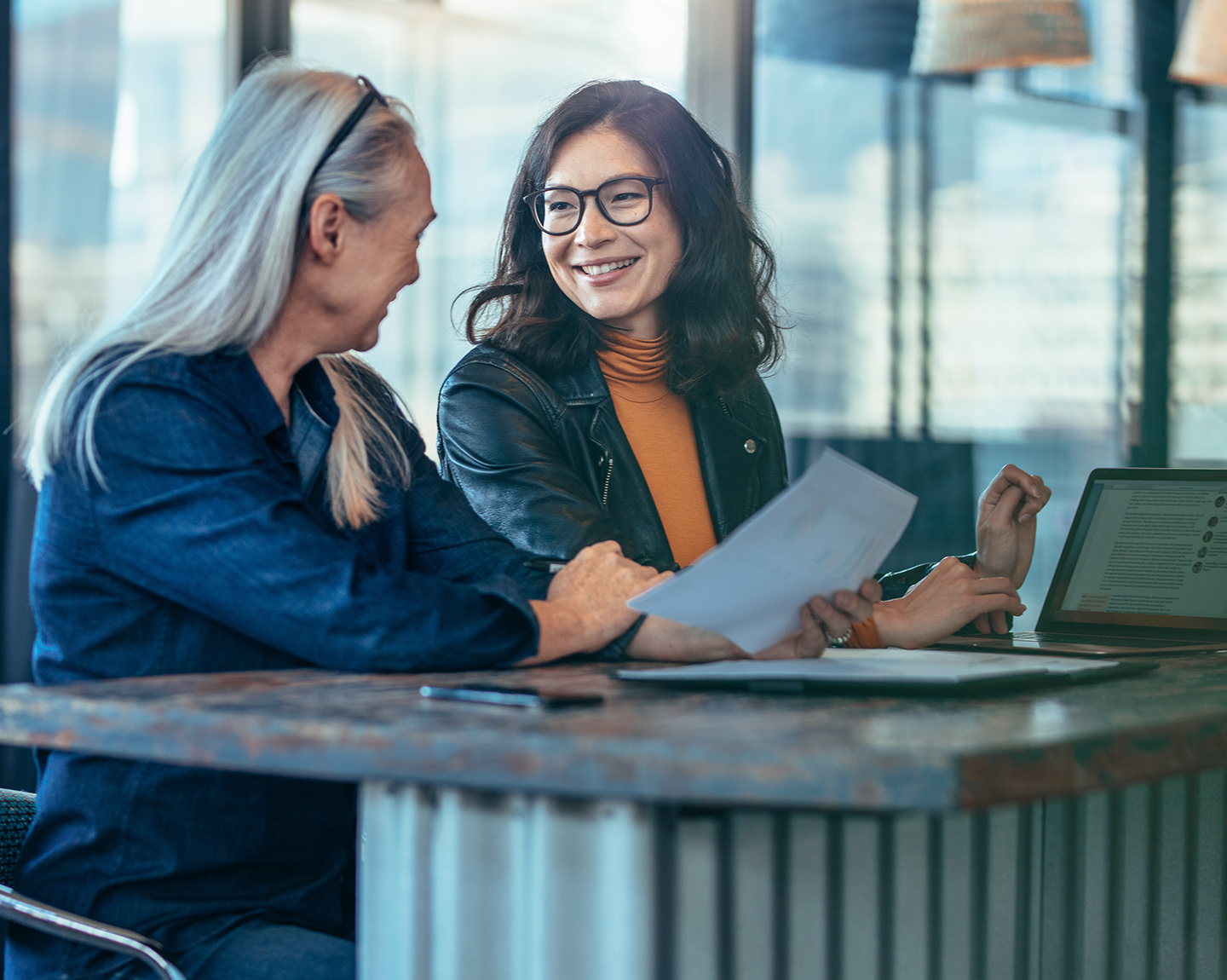 Our Team
Our real estate bankers specialize in most Western markets.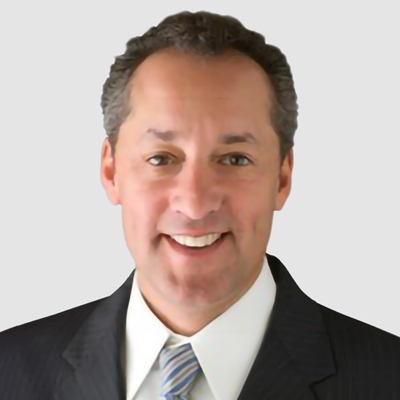 Jeffrey Pineda
VP, Multifamily Regional Director
Northern California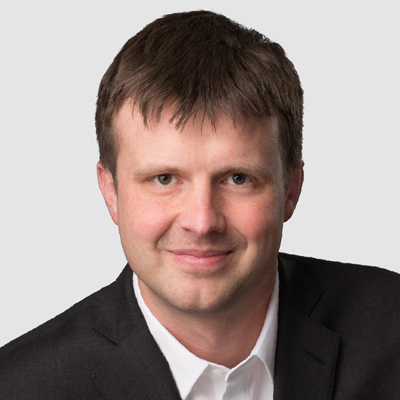 JT Horner
VP, Multifamily Regional Director
Oregon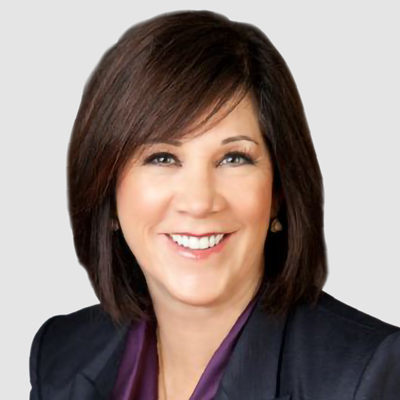 Wendy Hejna
SVP, Multifamily Regional Director
Southern California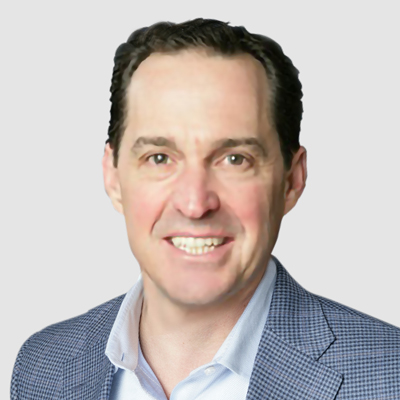 Matt Couch
VP, Multifamily Regional Director
Washington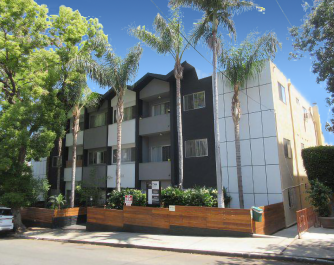 Beverly Hills, CA
$8,550,000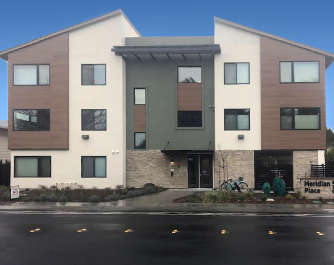 Davis, CA
$3,200,000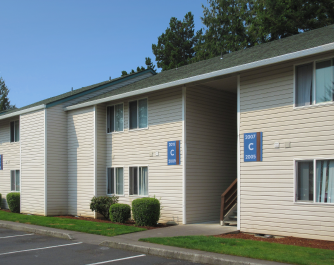 Gresham, OR
$3,780,000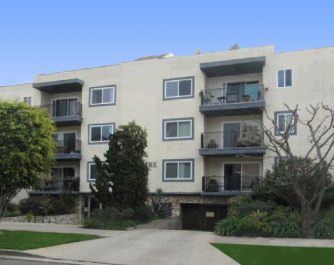 Los Angeles, CA
$2,600,000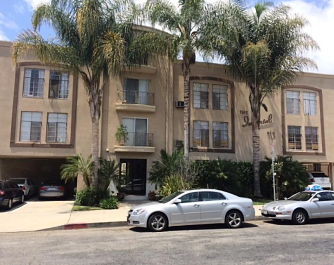 Los Angeles, CA
$7,500,000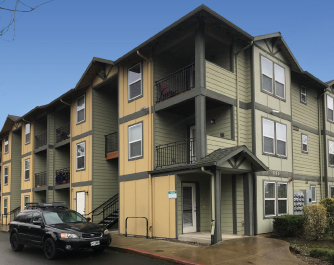 Portland, OR
$1,670,000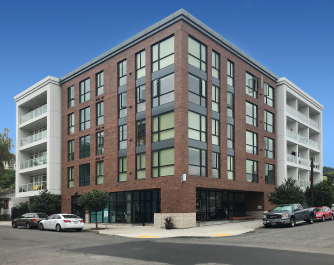 Portland, OR
$7,300,000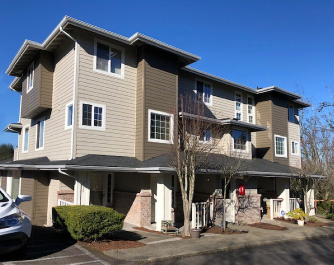 Puyallup, WA
$2,025,000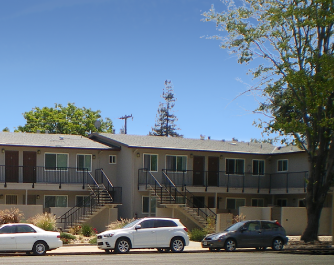 San Jose, CA
$6,000,000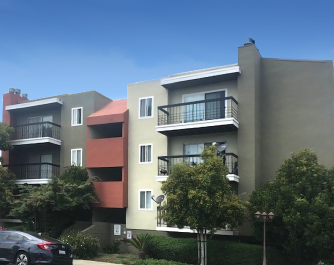 San Leandro, CA
$11,000,000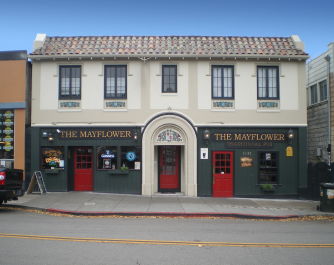 San Rafael, CA
$2,063,000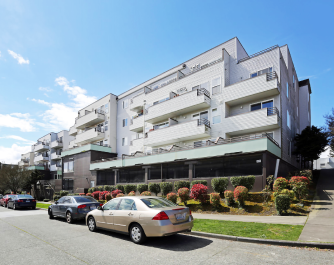 Seattle, WA
$9,320,000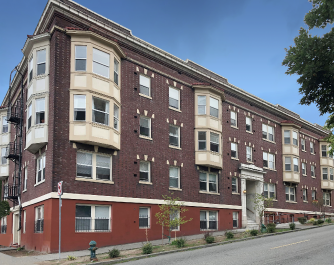 Seattle, WA
$4,600,000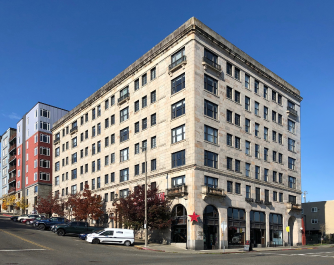 Tacoma, WA
$6,675,000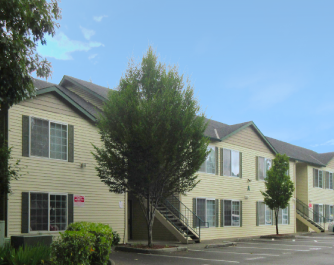 Vancouver, WA
$4,400,000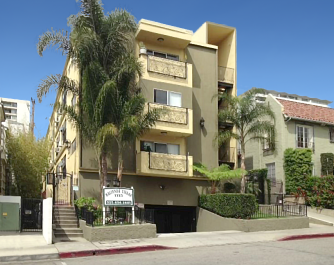 West Hollywood, CA
$9,300,000
Start financing your next real estate endeavor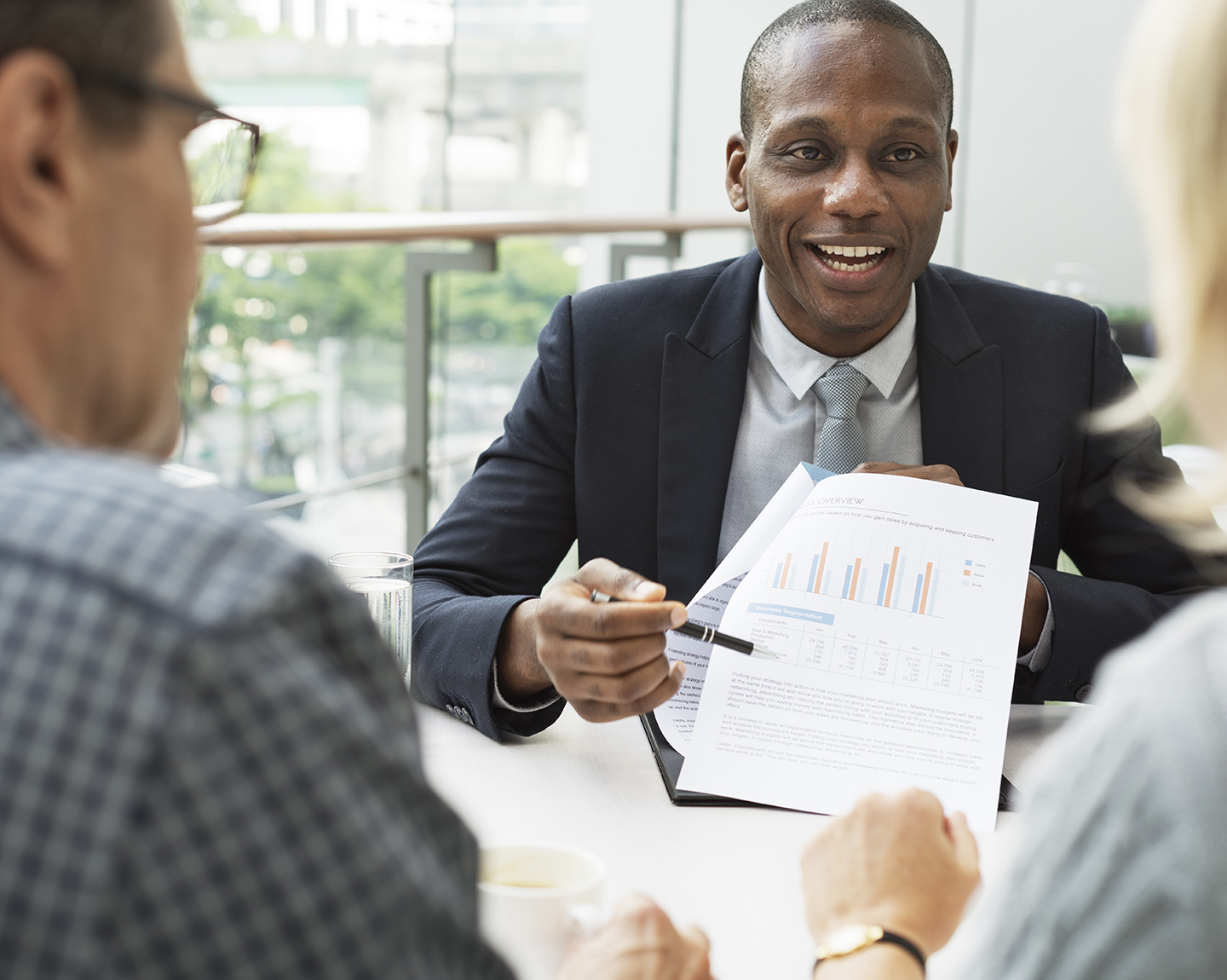 Powered by people, focused on your community
When it comes to commercial real estate, we know it's essential to deeply understand your business' growth plan and goals. We partner with you through the journey to find the right loan structure and custom financing solution for you and your local market.
Ideas & Insights
Explore the latest market trends, innovations, and challenges affecting your business.