Business Banking
We're here to help you rebuild, recover, rethink.
How we can help your business
Real bankers, real partnership
We're living through unprecedented disruption. Whether that's creating new opportunities or unexpected challenges for your company, we're here to help. We believe the best banking starts with a human connection, which is why our business bankers take the time learn about your company's needs. Our goal is simple: to understand your business and deliver smart, personal advice that helps you navigate the future, no matter what it may bring.
Contact us
Get hands-on help navigating your business journey
There's a lot to think about. Optimizing cash flow. Automating systems. Protecting against fraud. Investing in the future. The right set of financial tools can help you upgrade systems, streamline operations and manage resources with confidence.
Let's get started together
With an Umpqua banker on your team, you don't have to figure it out on your own. Connect with us to learn more.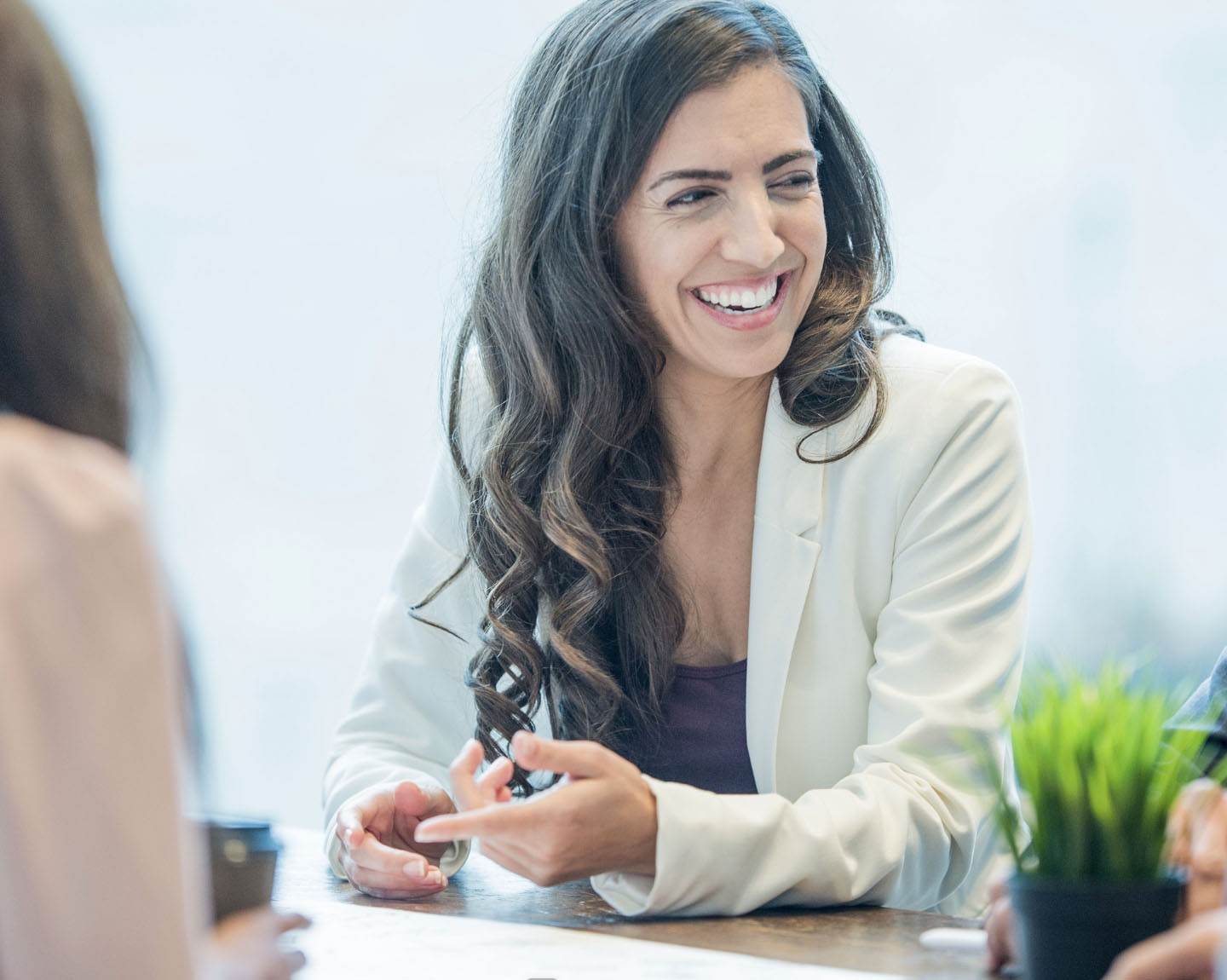 Meet with our Business Bankers
Find a business banker in your area.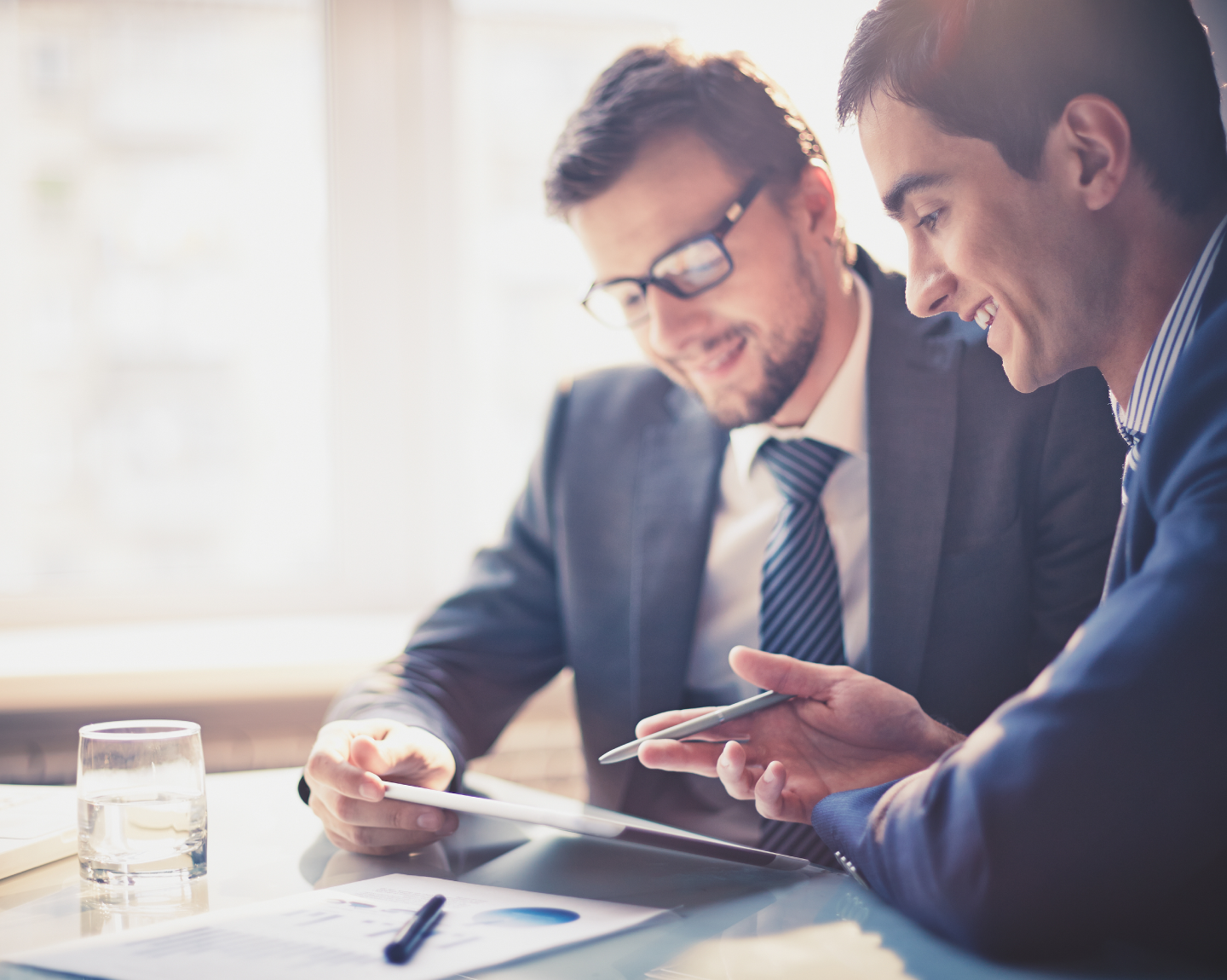 Get a working capital assessment today
Tell us about your strategy, vision, goals, and cash flow and we'll help you map out a game plan.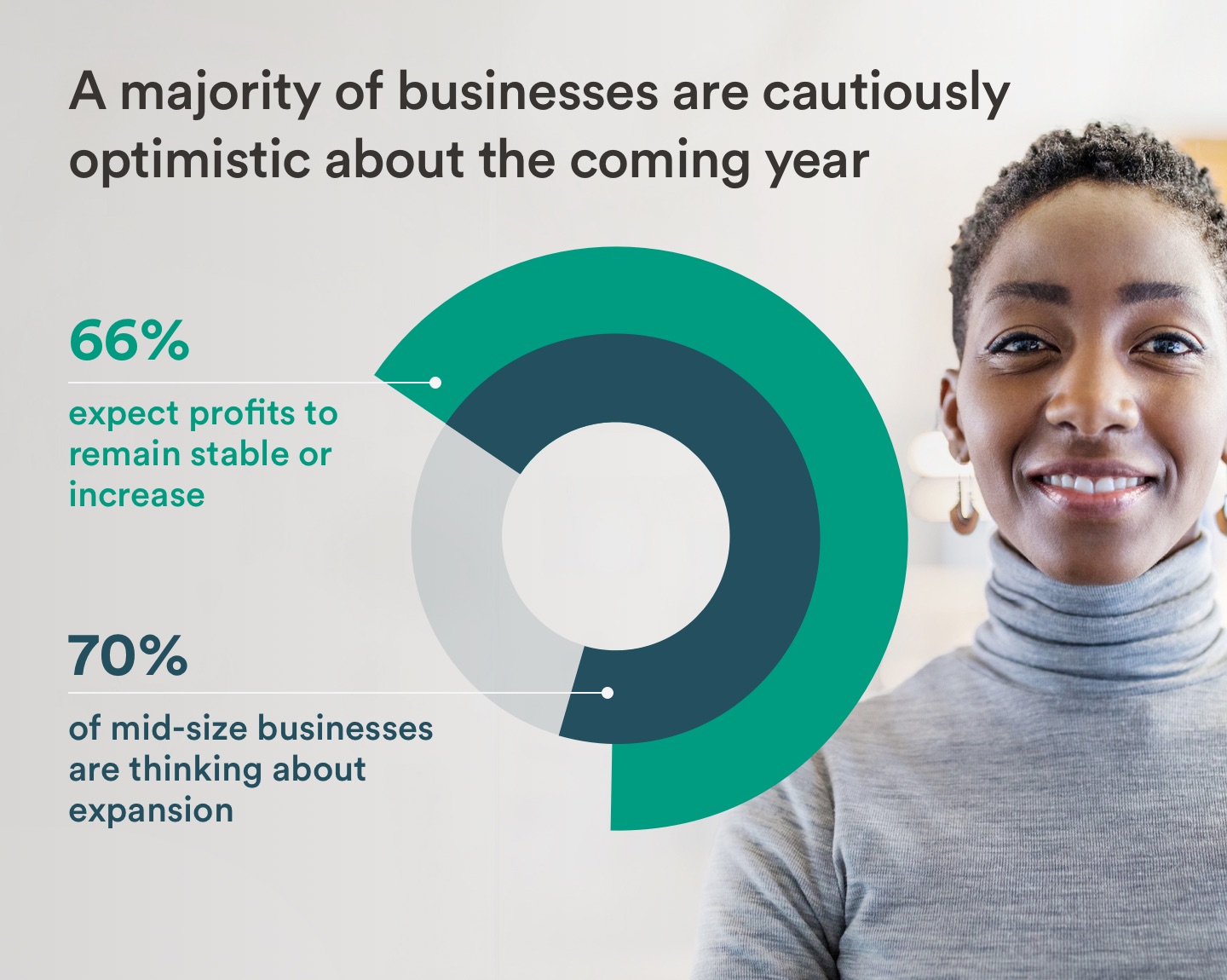 A Guide to Recovery
Explore how we're helping businesses leaders like you identify opportunities and financial solutions to survive the COVID-19 environment and thrive in the long run.