Expanding? Relocating? Buying property? We can help.
Loan origination fee: 0.50% of the loan amount

No annual fee

Loans of $25,000 to $1,000,000

Minimum monthly payment: Principal and interest based on amortization
Interest rate adjusted every 5 years

Rate discount included with auto-pay from Umpqua Bank Deposit account

Collateral secured by commercial, residential and multi-family real estate

Fully amortized 15 and 25 year terms. 10-years amortized over 25-years with balloon payment at maturity also available
Connect with our Real Estate Finance team.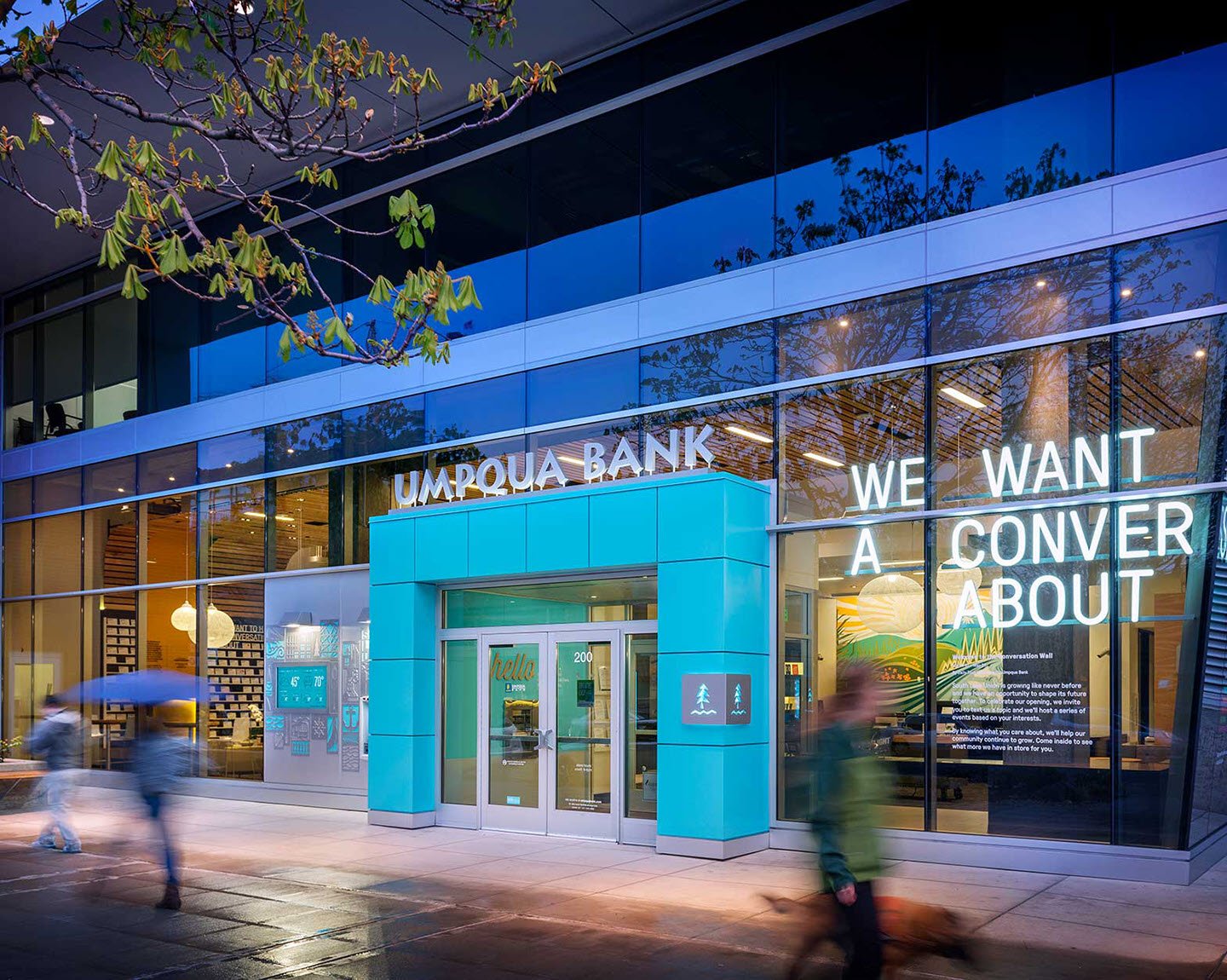 Find an Umpqua Bank near you
We've made it easy to find your nearest branch, schedule an appointment, or contact a branch, all in one place.
Find your branch