11/2/2021 7:00:00 AM | Wealth
Umpqua Quarterly Perspectives Newsletter – Q3 2021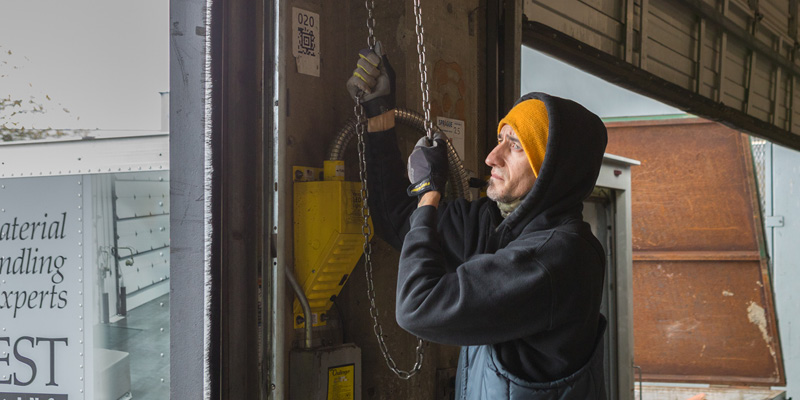 2021 Economic Outlook
In our Q1 2021 Quarterly Perspectives newsletter, we covered the severe economic disruptions resulting from efforts to limit in-person interaction. Now that widespread vaccination has reduced the number of new cases of COVID-19, social distancing has declined. As a result, the CBO projects that the economic expansion that began in mid-2020 is likely to continue.
Our latest newsletter presents some things you should consider as a business owner or individual as you take your next steps into the second half of 2021 and beyond.
3 key considerations for business owners in 2021
As businesses continue to open their doors and lift restrictions, now is the time for business owners to seek out strategies that will promote their growth. That's why business owners need a true partner that understands their company and their needs, as well as easy and direct access to resources that will help them forge through the remainder of the year.
Three need-to-know topics:
Employee stock ownership plans (ESOPs)
The mergers and acquisitions (M&A) environment
Credit management and leveraging lending
Credit where credit is due
Just as business owners must take extra care to work through their credit management in the aftermath of the pandemic, it's important for individuals to consider their use of debt within the context of their personal finances.
Three discussion points for credit/debt:
Proper debt structure
Tax efficiency
Interest rates
What is portfolio rebalancing, and when should I consider it?
The centerpiece of your wealth plan is your asset allocation – the mix of stocks, bonds, cash, and other asset classes (e.g., real estate, private businesses) in your portfolio. The allocation you choose depends on your unique situation, taking into account your: • Age • Time horizon • Goals • Risk tolerance • And more Rebalancing your portfolio, when necessary, can help you focus on the big picture and keep your goals and risk tolerance at the forefront of your wealth planning strategy.
The "new" 529 Plan and its advantages
A popular tool for funding your child's education is a 529 plan. 529 plans are college savings plans that can offer tax and financial aid benefits. And just like everything in the education space, 529 plans have changed in recent years. Traditionally viewed as a tool to pay for a 4-year college degree at an in-state university, 529 plans now cover far more options and are more flexible than ever.
We're here for you
Social distancing doesn't mean you can't still get great advice and guidance. Your financial professional at Umpqua Private Bank can help in times like this by:
Helping you stay focused on the big picture
Bringing specific ideas and strategies to you based on your unique situation
Acting as a sounding board as you consider financial decisions
Partnering with you to navigate the ever-changing economic and market landscape
Providing insight into how current conditions affect your plans by modeling scenarios specific to your situation
Download the Umpqua Quarterly Perspectives newsletter.