CARES Act Paycheck Protection Program
We are currently accepting SBA Paycheck Protection Program ("PPP") loan applications. Businesses interested in submitting a PPP application should reach out to their local store or banker. Current Umpqua Bank customers can also access the application directly through their online banking account. Due to a recent change by the Small Business Administration, there will be an exclusive access period for businesses with fewer than 20 employees from February 24-March 9. We will be updating this page with more details and specific timing on other changes to the PPP program as they become available from the SBA.
If you intend to submit an application, please review and make note of the following details. Due to high interest in the PPP loan program, we are currently experiencing elevated call and email volumes. Your quickest resource to frequently asked questions, information to complete your application and troubleshooting can be found below.
From additional funding, new options for second-draw loans, a simplified forgiveness process and changes to EIDL advance deductions, there are a lot of changes coming to the PPP program. To help, we have created an overview that will answer many of your questions specifically focused on the new legislation.
Overview of Changes to PPP Due to Recent Legislation
Paycheck Protection Program Summary
The Paycheck Protection Program (PPP) is a federal loan program aimed at helping small businesses who have been impacted by COVID-19 retain their workforce. The following includes comprehensive information from the original program, as well as subsequent legislation passed by congress. Customers should also visit the U.S. Treasury website for additional resources and information.
Frequently Asked Questions
Additional Resources
SBA resources available HERE, which includes information on:

The SBA's 6-month payment relief, which may be available if your business has an existing SBA loan.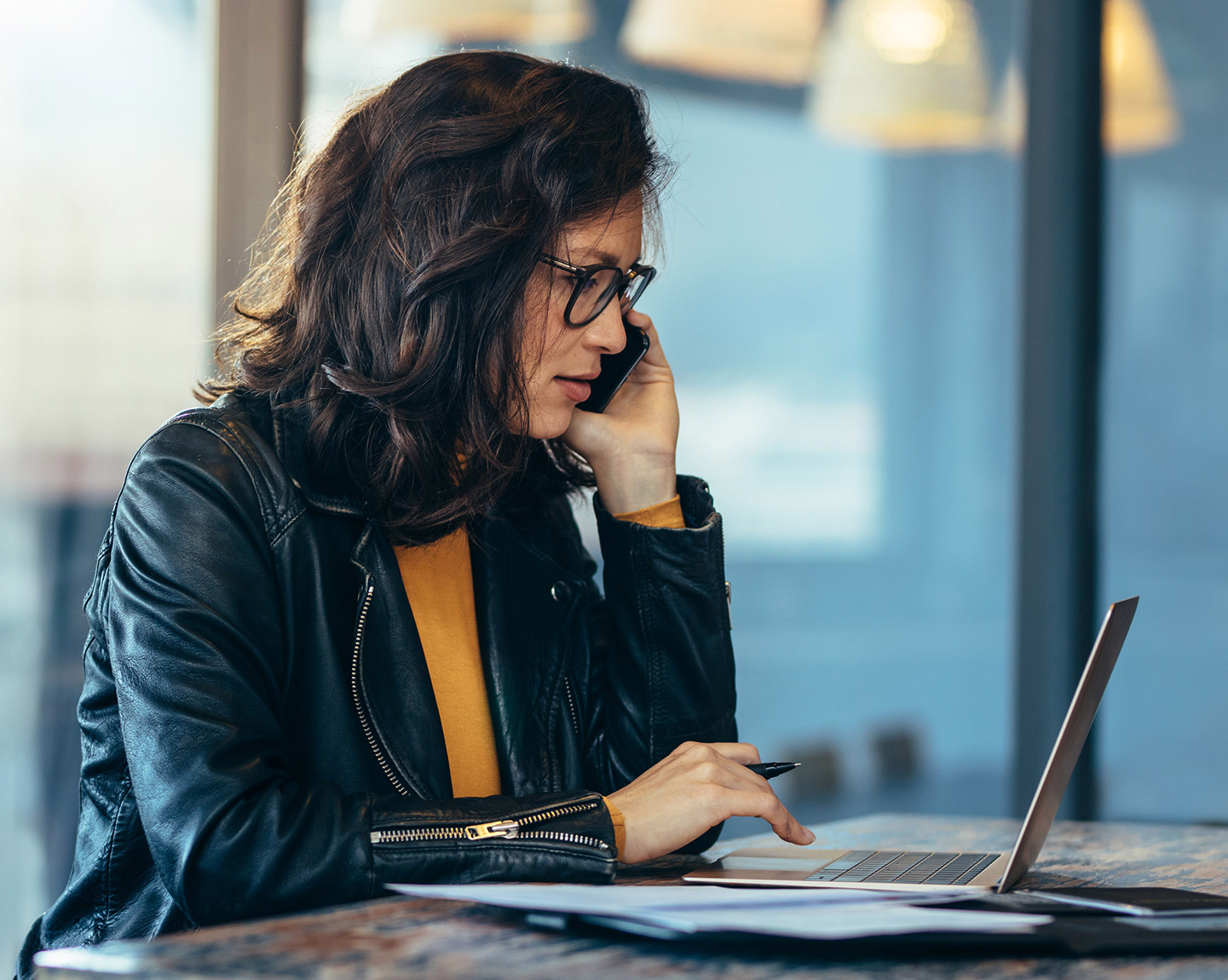 What will it take to reemerge?
Check out SOAR for business,
a strategic framework to help you navigate the challenges that come with reopening,
starting over or reimagining your day-to-day operations.