Umpqua Bank's 2022 Business Barometer
Economy
in Transition
A nationwide study of more than 1,200 business owners and executives on their perspective and plans as the U.S. transitions into late-stage pandemic economy.

mobile title
desktop title
Insights on business leaders' attitudes on economic conditions

A breakdown of business' expectations for their own growth

The impact of persistent supply chain and staffing challenges

How businesses are responding to emerging cybersecurity threats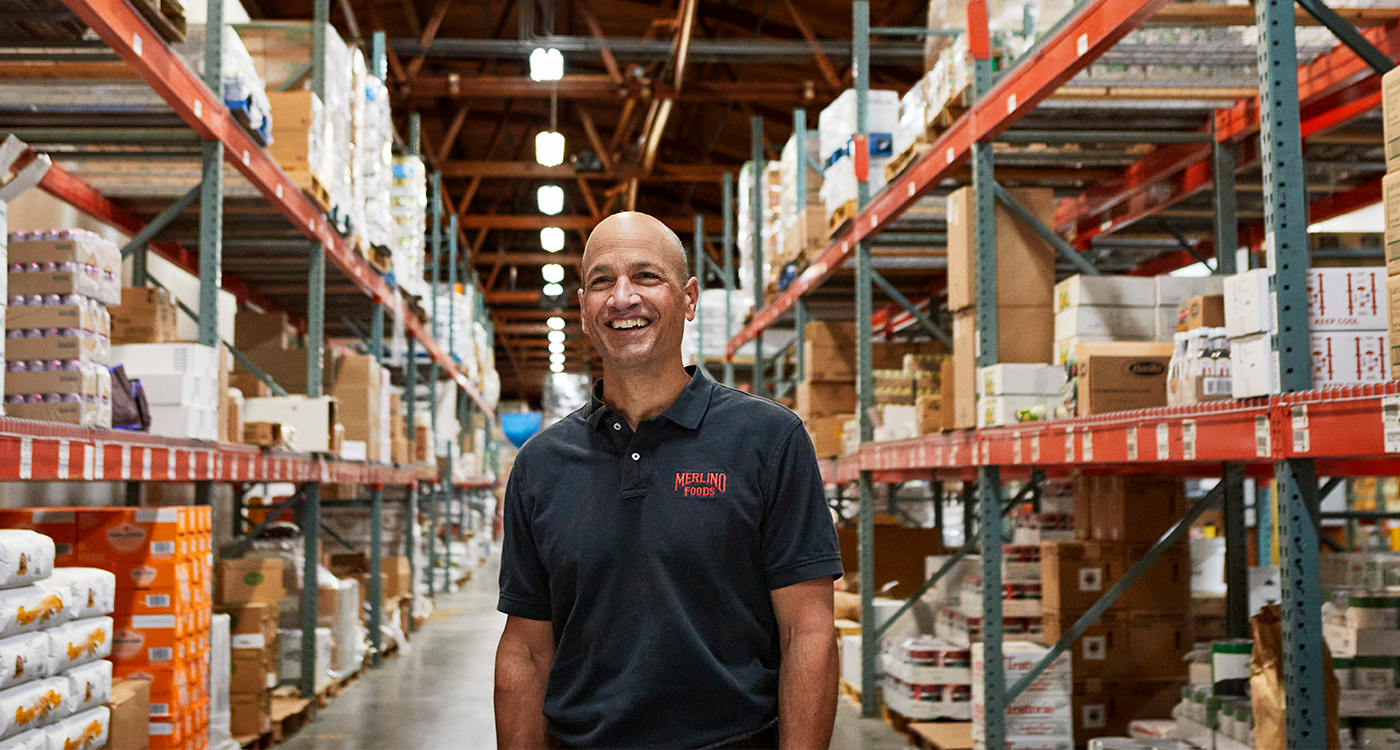 Get the Full Report Today
Despite the challenges, businesses remain resilient and willing to adapt to change. And leaders' feelings about the overall economy do not necessarily equate to lower optimism about their own business' prospects. If you want to read more, download the report.
Together
for better
Umpqua Bank knows that the best way forward is together. We work with you to understand your business and your needs, so that you can proceed with confidence toward your goals. If you'd like help from one of our bankers, reach out here.
Umpqua Customer Stories
Across the West, companies are navigating extraordinary change with resilience and focus. They're innovating, creating jobs and caring for communities in incredible ways. We're inspired by their stories and are sharing a few here to inspire you, too.

Orion Industries
Machine Shop · Auburn, WA
Orion was founded in 1957 to help people with challenges to employment find jobs. This includes people with disabilities, veterans with trauma, people who may have been without a home, and other situations that would limit their ability to find jobs. The nonprofit believes that everyone deserves the opportunity to work, so they help with training, mentoring, and help them find jobs in the workforce.
Gem Chain Bar
Manufacturer · Grangeville, ID
Gem Chain Bar, a maker of chain bars for timber equipment, is a longtime Umpqua customer. What started as a small family run business now has 29 employees and a global client base. Kim Peterson, owner, is proud to support the employees and her community.
Vinny's Bakery and Cafe
Restaurant · Pasco, WA
Vinny Marin has dreamed nearly his whole life of opening a bakery. He grew up in Mexico next door to his grandmother, who was a talented cook and baker. His family was poor and often didn't have enough to eat. But no matter what, his grandmother always had coffee and bread; that comfort stuck with him. He's happy to share his passion with customers and his community, where he also helps with a program to provide lunches to students.
Tillamook Early Learning Center
Childcare Center · Tillamook, OR
The pandemic showed us many things, including the critical role that childcare plays in keeping economies going. Tillamook Early Learning Center is one of those vital organizations. The only all day licensed childcare center in Tillamook County, TELC was able to stay open throughout the entire pandemic and is critical to ensuring parents can work.