Execute with confidence by aligning your financial strategies with your long-term business goals
Successful businesses create strategies that are nimble enough to seize new opportunities while still keeping operations stable in tumultuous waters. Our financial team brings extensive experience building agile and effective business strategies across organizations that are deeply rooted in your unique challenges, goals, risks, and opportunities. By understanding your story, our strategic advisory services can help you:
Align your strategies with your business goals

Understand industry trends and risks
Know how your business is performing compared to your competition

Maximize your investment as you exit the business
Strategy-oriented products and services
Strategize transitions
A successful transition plan maximizes value for both parties—it leaves your business in good hands while setting you up financially when it's time to exit. Our team's broad business and wealth expertise helps build the right strategies for your situation, so you're ready for what comes next.
See all Corporate Lending and Financing services
Three-year planning
Co-create an agile and sustainable three-year plan to drive your business forward.
Succession planning
Create a strong plan to seamlessly exit your business.
Growth finance strategies
Design organizational structures to kick-start business growth.
Lead your industry
Becoming a market leader doesn't happen overnight. Build your following and gain an edge with guidance from our financial advisors through industry insights, relevant thought leadership, networking opportunities, and more.
Performance benchmarking
See how you are performing over your competitors.
Industry trends
Get timely insights and updates on the trends impacting your business.
COI and influencer introductions
Make key connections with successful peers inside and outside your industry.
Thought leadership
Learn from experts who understand market fluctuations, new business innovations and growing industry challenges.
See around corners
Our team is an extension of your business—we're with you for the long haul! Through our partnership, we will bring proactive advice on where your industry is heading and what you should plan for next, both personally and professionally.
Private Banking: See what we offer
Private Banking
Start building your personal finances for the future.
Our top products for strengthening your strategy
Interest Rate Hedging
Protect your business from rate uncertainty with smart hedging strategies.
Manage Your Personal Balance Sheet
Strategically align your personal wealth with your values with insights and solutions from Umpqua Private Bank.
Other connected business solutions
Advance your business with custom banking solutions that meet you where you're at.
Meet your business banker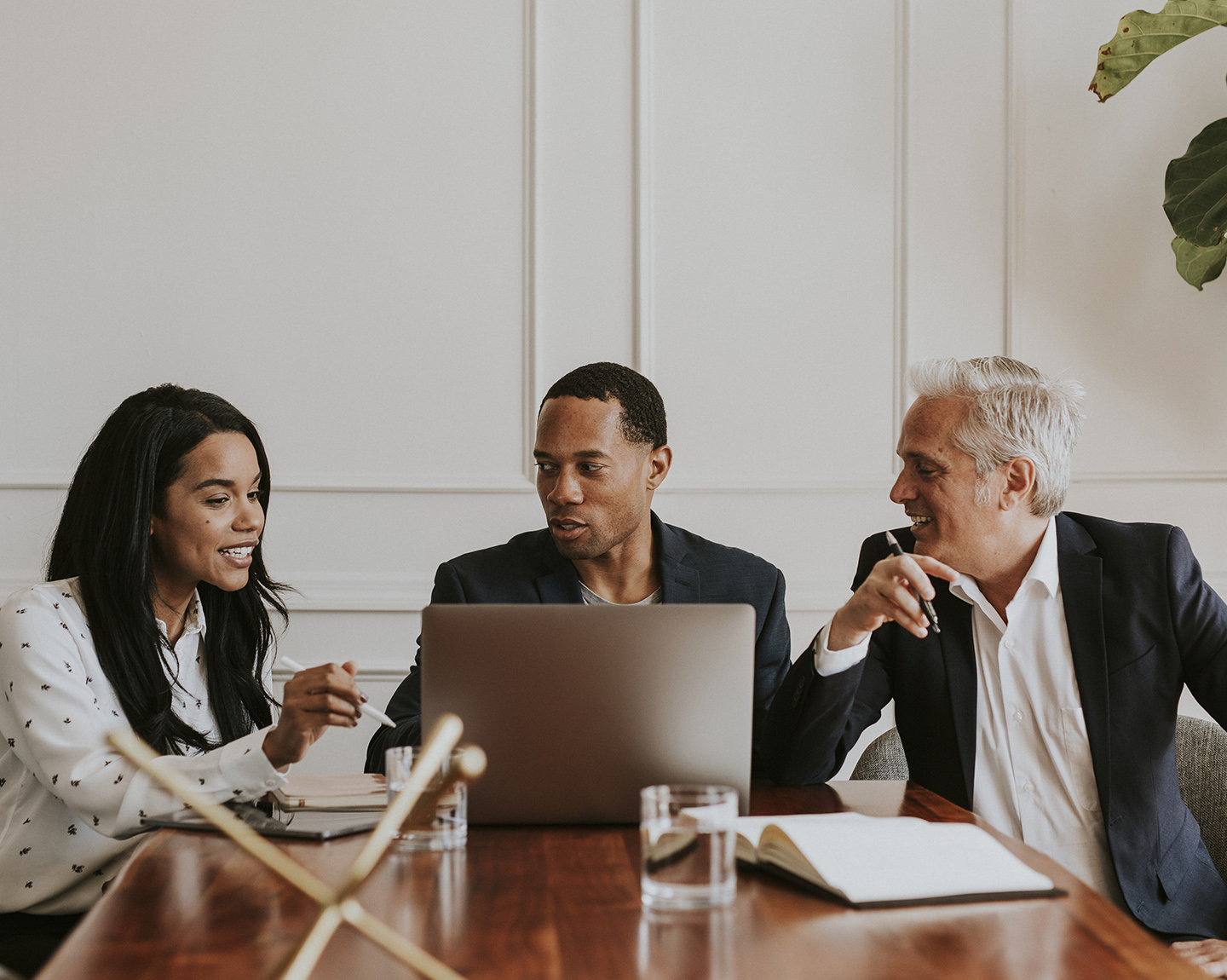 Powered by people who are committed to your business
Whether you're opening new locations, acquiring a competitor, or expanding into overseas markets, finding the right financial solutions is essential for your business to reach new heights
Umpqua bankers are dedicated to your business' success. After we develop a holistic understanding of who you are and what you do, we collaborate with you to build integrated solutions with impact. Our team brings over 25 years of experience to the table and our dedicated bankers aim to approach your business with new ways of thinking while never losing sight of your vision.
Ideas & Insights
Explore the latest market trends, innovations, and challenges affecting your business.