August 26, 2021 | Business Success
Here's Why it Might be Time for Your Small Business to Automate How You Make and Receive Payments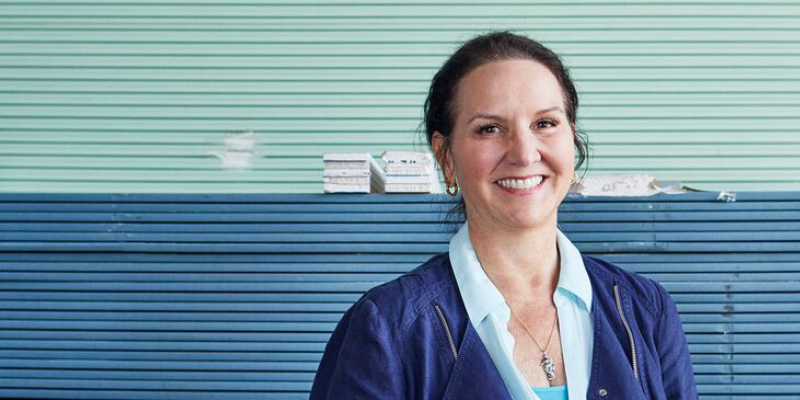 Automating manual processes could potentially help you save time and money for your business.
A key finding in the 2021 Umpqua Bank Business Barometer Report is that businesses that adjusted their financial operations to adapt to changes brought on by the COVID-19 pandemic will likely continue finding ways to automate processes to save time and money.
Small businesses, in particular, could potentially find value embracing automation by leveraging banking tools that make it easier to pay and receive money from vendors, suppliers, or other third-party partners.
Payables and Receivables: More manual than necessary
If you're managing stacks of invoices, paper checks, stamps, and envelopes every month to ensure you're making payments and keeping your cashflow stable, perhaps there's a better way.
Certain banking apps allow you to pay your partners and receive payments digitally on reoccurring schedules that you determine. Such tools can also help ensure the right people get paid on time (and for the correct amount), that you don't forget to deposit payments, and that details (e.g., bank account numbers) pertaining to your cashflow are more secure–potentially curbing fraudulent activity.
Potential benefits from automating your business' Payables and Receivables
Some additional benefits you could realize include:
Less money spent per invoice/payment processed because you remove the need for paper checks, postage, and other shipping-related costs.
Less time spent actually processing physical invoices and payments; no more writing paper checks, stuffing them into envelopes, and then adding postage before mailing them.
More visibility into how your money is flowing in and out of your business; you can view payables and receivables online or from a mobile device, and even review payments before they're due so that you can approve or decline them, protecting your business against both fraud and clerical errors.
Ultimately, automating your payables and receivables can help you focus more of your time and resources on what matters most: Growing your business.
Is it time for your business to automate its Payables and Receivables?
If the COVID-19 pandemic forced you to reshape how you run your business, get in contact with us.
Our Treasury Management team can sit down with you and review how you make payments and receive money to find the right automated opportunities that help your business ultimately realize more value moving forward. Click here to fill out this form to have one of our Treasury Management team members reach out at a time that's convenient for you.
You can also download and read our full 2021 Umpqua Bank Business Barometer Report for additional insights into what business leaders across the U.S. are thinking as we start to move into the latest phase of the pandemic.