We're here for you
Throughout our communities, customers like you are experiencing financial disruption due to the Coronavirus/COVID-19 public health crisis. If you or your small business have been impacted negatively due to quarantine or income loss, contact us. We may have options to help you during this challenging time.
CARES Act Details & Umpqua Loan Relief
Paycheck Protection Program
Read about the CARES Act PPP loan information.
Paycheck Protection Program
Loan Forgiveness
Read about the PPP loan forgiveness application process.
Umpqua Business Loan Relief
Contact our Small Business Team.
Umpqua Personal Loan Relief
Contact our Consumer Loan Team.
Umpqua Mortgage Loan Relief
Contact our Mortgage Home Preservation Team.
Economic Impact Payments
Find answers to your questions in our FAQs.
New survey: Leaders reveal how they're resetting for growth
New survey: Leaders reveal how they're resetting for growth
As business leaders assess the impacts of COVID-19, strategies for what's next are coming into focus. See how other leaders are preparing for life after COVID-19 in our 2020 Business Resiliency Survey.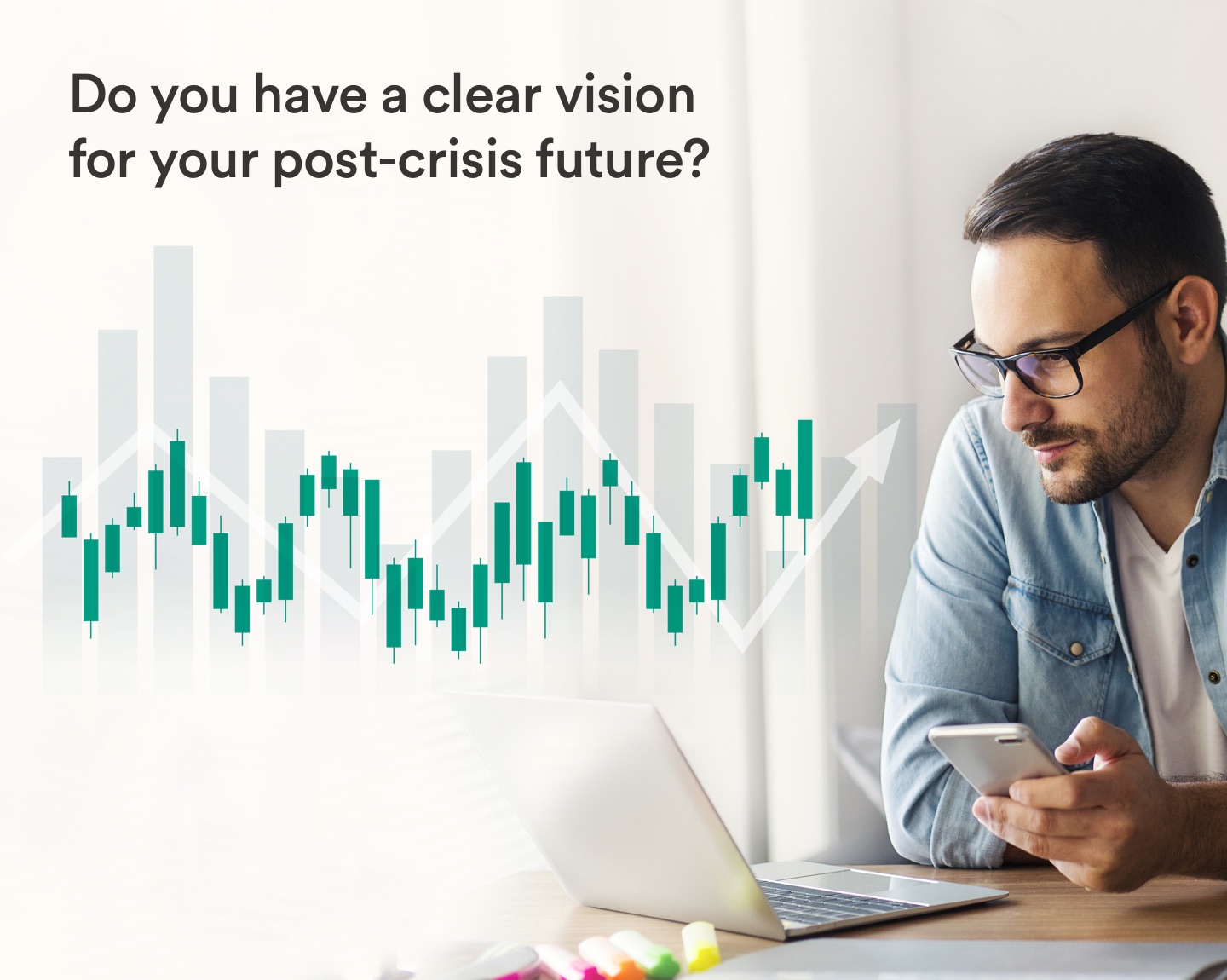 What's now and what's next for your business?
What's now and what's next for your business?
You're eager to emerge from the economic crisis. But in a landscape defined by uncertainty, determining the best path forward can be challenging and often overwhelming.
We understand this economic environment means different things for every business, and we're here to help. We'll get to know where you are today, where you want to be tomorrow, and what you need to get there.
By equipping you to assess different financial opportunities and the benefits of each, we'll help you leverage your business strengths to the fullest, giving you the greatest possible latitude to maneuver and adapt to current conditions.
With our SOAR financial partnership methodology, you and your banker will gain a complete understanding of your company's financial condition and prioritize actions that hold the most promise, whether that's reopening, reimagining your day-to-day operations or even starting over.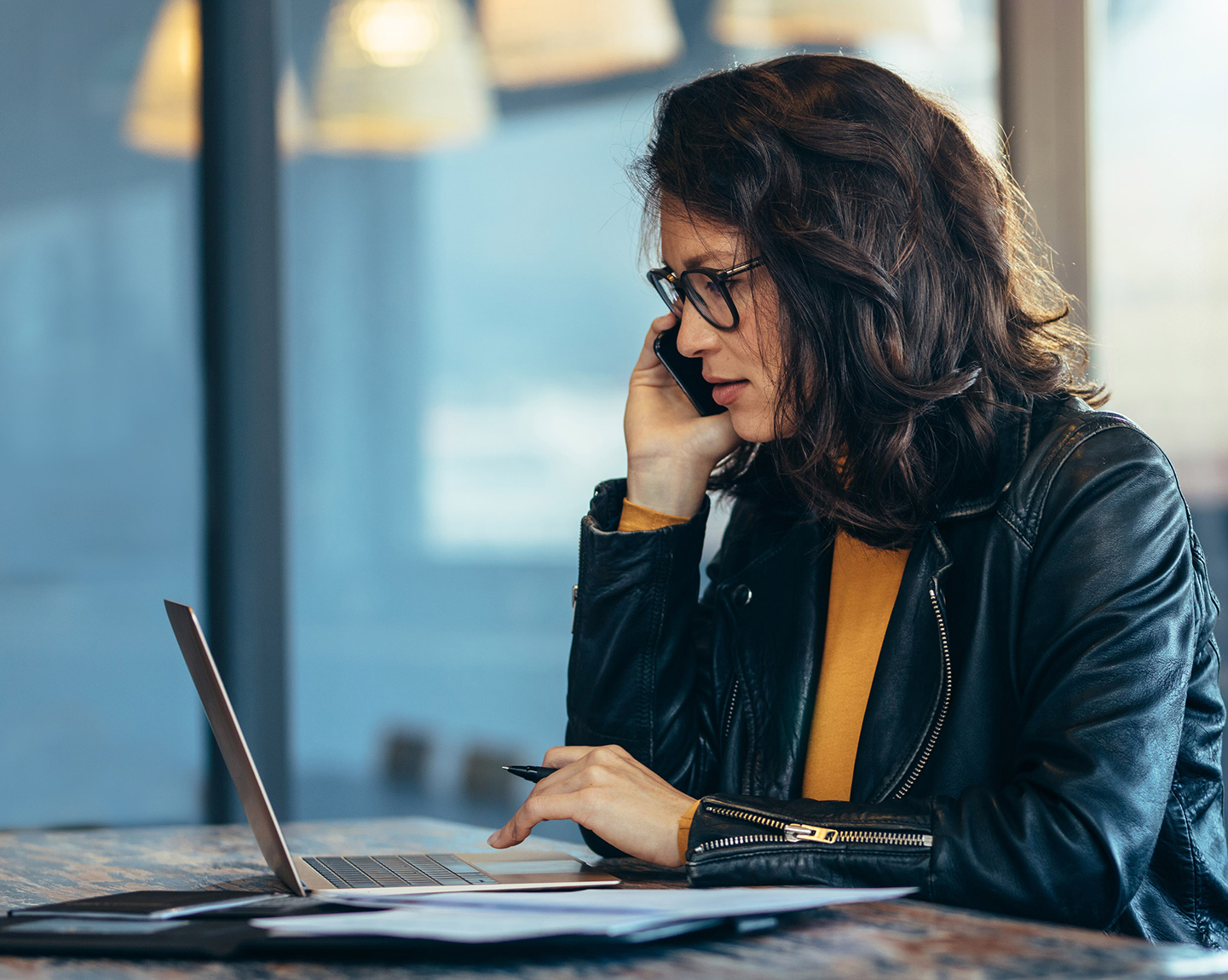 Covid-19 Updates
Covid-19 Updates
Your well-being is our top priority. As the COVID-19 pandemic continues to evolve, we're taking significant precautions to help keep associates, customers and communities safe.
Store visits: As we follow local guidelines around reopening, many store lobbies will continue to require appointments. Please use our store locator to confirm details for your store, including updated hours and to book an appointment online.

Temporary closures: We're closing stores impacted by coronavirus to deep clean and get them open again quickly.

At home banking: Connect with a personal banker from the comfort of your home

CD Early Withdrawal Penalty: We are continuing to waive CD early withdrawal penalty (excluding CDARS) until May 31, 2021. After this date, CD early withdrawal penalty will be assessed according to your original CD terms and conditions.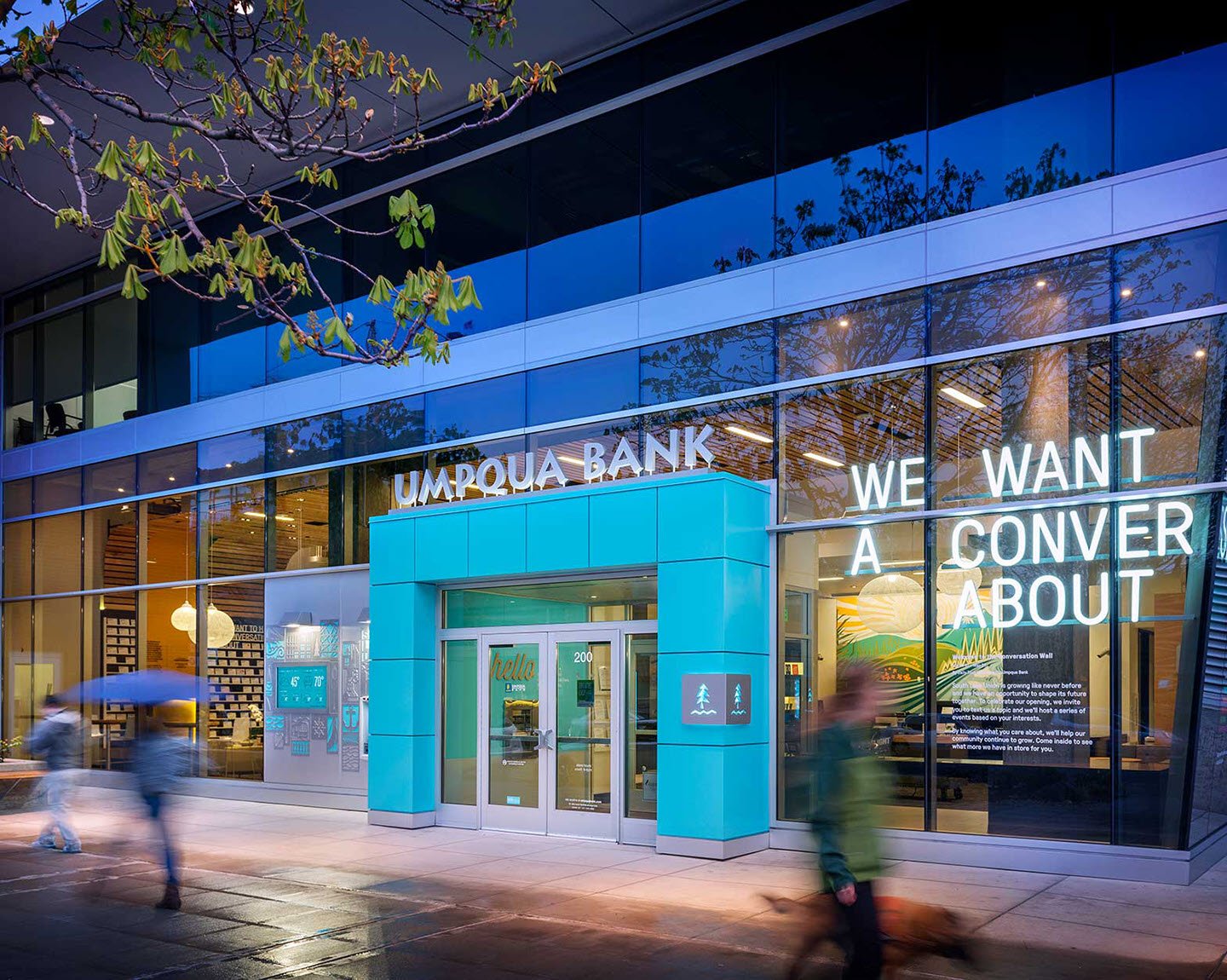 Online & Mobile Banking
Digital tools to help you bank from home
Umpqua Go-To combines personal banking (with a real human) and the simplicity of digital access so you can enjoy our in-store experience without leaving the house. To get started, download Umpqua Go-To from your app store and follow the prompts to sign in. Your remote personal banker is waiting! We also have mobile banking apps for iOS and Android so you can manage your account in just a few taps from anywhere.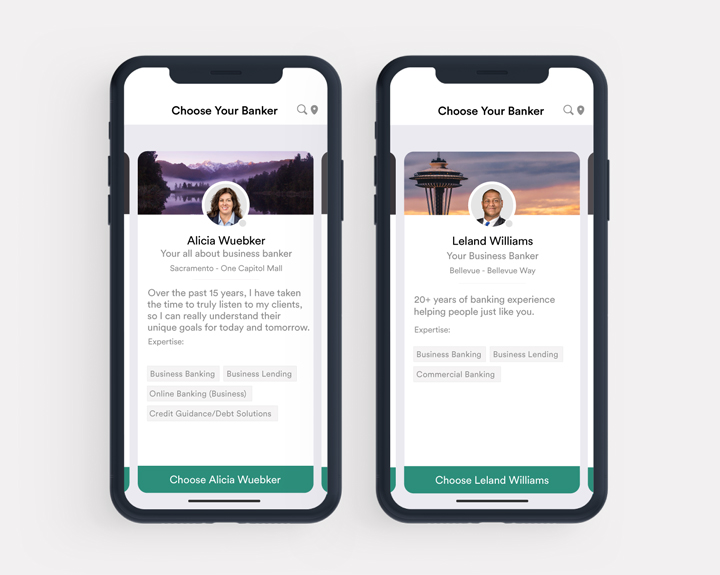 Umpqua Business Go-To
Wherever and whenever you need us.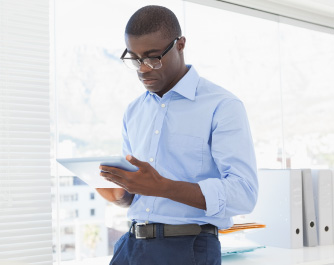 Mobile Business Banking
Bringing the bank to your business.
Please visit the following resources to learn more about the virus and for updates on COVID-19.