We're here for you
Throughout our communities, customers like you are experiencing financial disruption due to the Coronavirus/COVID-19 public health crisis. If you or your small business have been impacted negatively due to quarantine or income loss, contact us. We may have options to help you during this challenging time.
CARES Act Details & Umpqua Loan Relief
Paycheck Protection Program
Loan Forgiveness
Read about the PPP loan forgiveness application process.
mobile title
desktop title
Your well-being is our top priority. As the COVID-19 pandemic continues to evolve, we're taking significant precautions to help keep associates, customers and communities safe.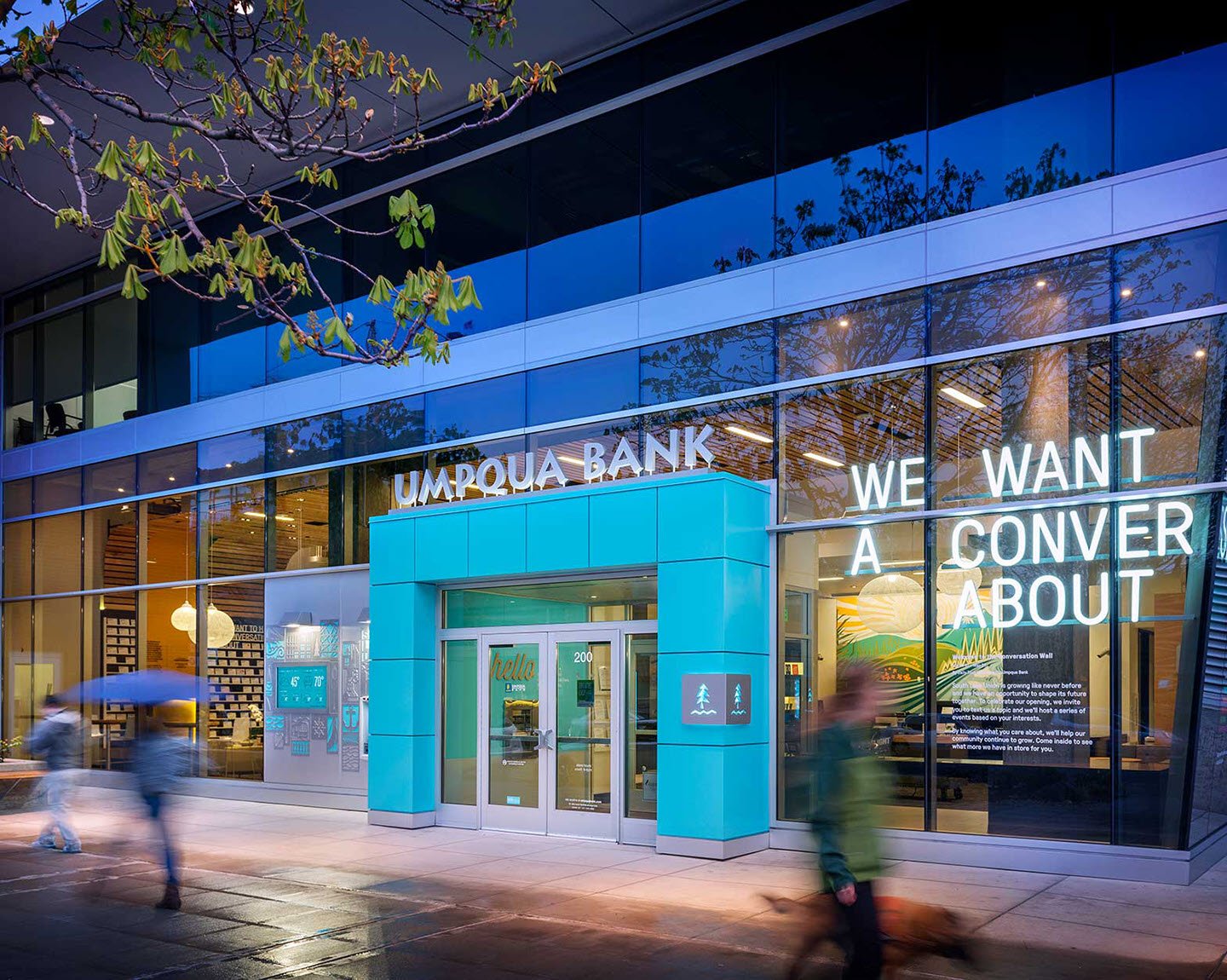 Please visit the following resources to learn more about the virus and for updates on COVID-19.