Control you can count on for receivables processing
Umpqua's Integrated Receivables is an easy-to-use, secure cloud solution that snaps into any existing ERP platform for immediate automation of the invoice-to-cash application process.
Pays you back fast
Integrated Receivables streamlines processing for all payment types and channels, reduces labor costs and reduces AR credit write-offs. Increased speed of receivables helps businesses unlock working capital as payments are deposited, reconciled and applied more quickly.
With Umpqua Integrated Receivables, you can:


Automate the invoice-to-cash application process

Integrate smoothly with any existing payment process or AR system

Enable customers to pay through your website using an ePayment portal

Access records quickly in a single-source archive for researching and audits
How much can you save?
Share a few basic details about your business and we'll send you a custom report explaining how much you could save when you automate your Accounts Receivable process.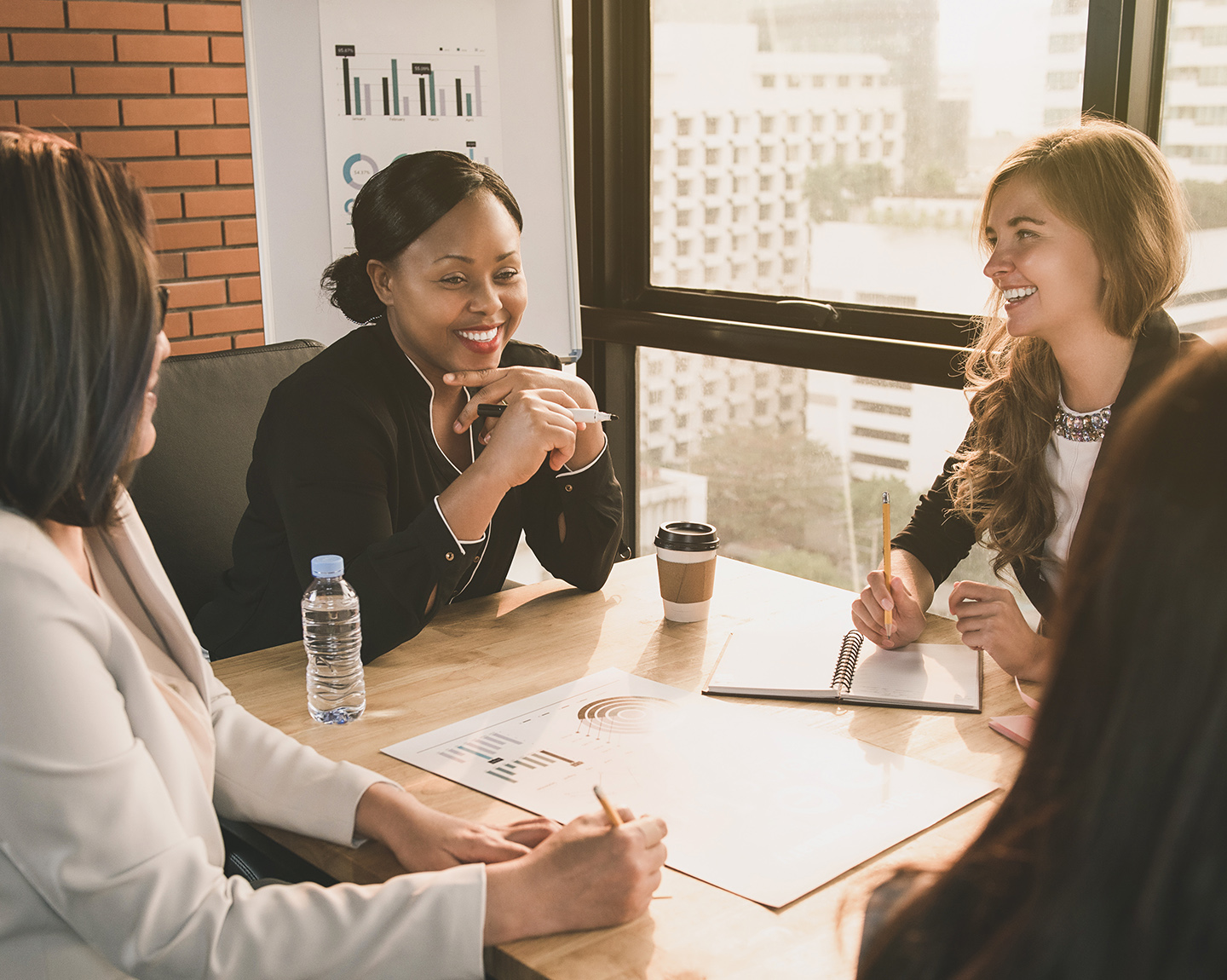 Get a personalized consultation
Our Treasury Management Consultants are dedicated to understanding your business and providing tailored solutions. We will work with you to evaluate your current AR process and show you ways that Umpqua Integrated Receivables can save you money while moving your business forward.
Unlock even more potential with Integrated Payments
Further optimize your cashflow processes by combining Integrated Receivables with Integrated Payments, Umpqua's end-to-end, automated payments solution.
Ideas & Insights
Explore the latest market trends, innovations, and challenges affecting your business.